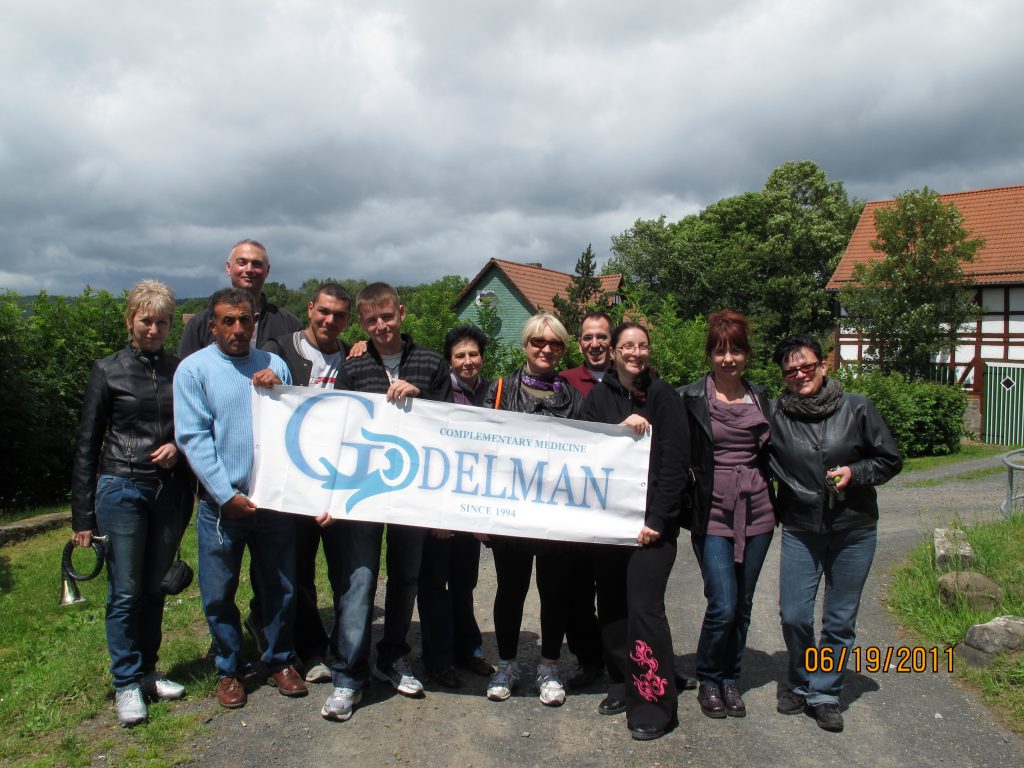 Healing is a therapeutic system that treats man through the spiritual dimension
Spiritual Healing works on the physical, emotional and mental level, thus creating harmony between all levels.
Healing belongs to the domain of frequency medicine – every organ in the body transmits a frequency, when the balance is disturbed by the frequency of the interference and the body is in a state of imbalance. By restoring balance to frequencies, the body can be redimenstored to a state of health at three levels. The method of treatment is based on the sense of sight and touch in the delicate bodies (aura) and the physical body itself.
Healing as a way of life, the way to the hidden self. Self-fulfillment, an opening to inner wealth, self-awareness, awareness, peace of mind and security, harmony between man and himself and his environment. To be a healer is to be a clean "pipe" to pump energy from infinity to patients. So, as it says: "Before you want to remove the toothpick in front of your brother's eyes, first remove your eyes
syllabus:► Application of unique therapeutic methods such as meditation, breathing …► Coping with resistance of patients to work with body-mind►To learn practical therapeutic tools such as: conscious fighting, channeling the use of crystals and more ..► Learning about the forces of the universe and the laws of nature together with Kabbalah.► Sublimation and transformation between these three levels.► Experience of energetic tenders such as chakras and frequency, which broadcast.► Using tools from psychology through guided imagery.
Phone Number: +97288663620
E-mail: college@godelman.co.il